System-Integrated Equipment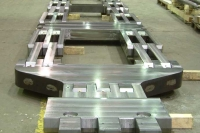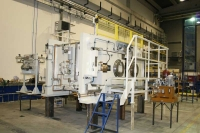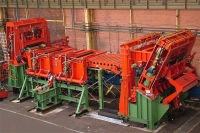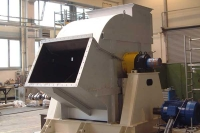 For individual production processes in metallurgical and other fields, Sistemska Tehnika produces diverse products and equipment in conformance with customer's documentation.
Knowledge and rich experience in those fields enable them to cooperate with well-known and valued producers of metallurgical equipment and to take an active part in adjusting and altering the construction documentation for the production of the equipment, if required.
Proper and adequate production capacities enable them to manufacture heavy components of great complexity and assembly of bigger parts of production lines.
The surrounding industrial and metallurgical environment encouraged them to first start with the production of component parts, later on also sub-assemblies and finally complete lines for steel mills, forging shops and rolling mills. For the manufacturing of equipment, they primarily use customer's documentation, however, they also have own development specialists who work closely with other renowned producers of metallurgical devices.
Sistemska tehnika